Rating: ★★★★★
Title: Discerning Grace
Author: Emma Lombard
Discerning Grace is the debut novel of author Emma Lombard, also known as the #WritingCommunityMum, who has cultivated a loyal reader-base on Twitter and cleverly built her author platform prior to launching her first book. She's brilliant, but today's post isn't about the author herself, but this thrilling story she's created.
When I read the pitch for Discerning Grace, I was totally intrigued. The basic premise is this:
A young lady disguises herself as a boy to escape an arranged marriage with a violent, despicable lord. She inadvertently gets drafted into the British Royal Navy and is whisked around the world. Her secret is safe until she stands up for a fellow crew member and winds up bare-bottomed over a barrel to face disciplinary action. Her secret's out and now her adventure really begins.
Historical fiction is such a joy for me as a reader, and I adore being transported through time. This novel is a gem in the genre, and I truly felt I was aboard the ship along with Grace and the rest of the crew.
The relationship between Grace and Seamus, while tense at points because they both have very strong, dynamic personalities, is ultimately built on mutual admiration, affection, and respect. Seamus treats her gently, chivalrously, and has got a gallant charm that makes him a swoon-worthy love interest. Grace herself has got fire inside her. She's intelligent, determined, and defiant while having enough faults to make her interesting and believable. Grace and Seamus' back and forth banter is delightful and the two of them are so charming together that I was rooting for them to fall in love the whole time.
I'm keeping this a spoiler-free review, so I will simply say there were many twists and turns on Grace's journey, and I honestly didn't know what to expect. It was never boring or predictable and kept my attention the entire time. There is one particularly brutal scene later in the book with an assault on a character by the aforementioned lecherous lord, and so I feel it's important to mention that as a trigger warning for certain readers. 
Discerning Grace had a satisfying ending with a shocking twist that leaves it open for the next installment in this series. I look forward to continue following Grace and Seamus on their journeys as the rest of their story unfolds.
For more of my book reviews, check out the book review section on my website, my goodreads, or follow me on Twitter @CandiceJarrett
I received a free eARC in exchange for an honest review.
DISCERNING GRACE captures the spirit of an independent woman whose feminine lens blows the ordered patriarchal decks of a 19th century tall ship to smithereens.
Wilful Grace Baxter, will not marry old Lord Silverton with his salivary incontinence and dead-mouse stink. Refusing this fate, Grace resolves to stow away aboard HMS Discerning with the promise of freedom and exploration in South America.
When Grace's big mouth lands her bare-bottomed over a cannon for insubordination, her identity is exposed. Lieutenant Seamus Fitzwilliam gallantly offers to take Grace off the fretting captain's hands by placing her under his protection.
Grace must now win over the crew she betrayed with her secret, while managing her feelings towards her taciturn protector, whose obstinate chivalry stifles her new-found independence.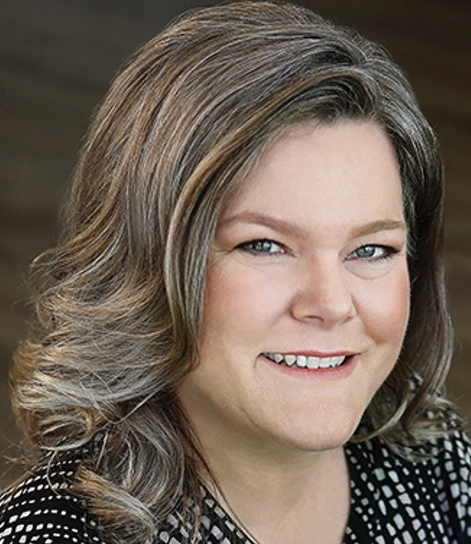 Emma Lombard was born in Pontefract in the UK. She grew up in Africa—calling Zimbabwe and South Africa home for a few years—before finally settling in Brisbane Australia, and raising four boys. Before she started writing historical fiction, she was a freelance editor in the corporate world, which was definitely not half as exciting as writing rollicking romantic adventures. Her characters are fearless seafarers, even though in real life Emma gets disastrously sea sick. Discerning Grace, is the first book in The White Sails Series.
Connect with Emma: Website – Twitter – Facebook – Instagram – Goodreads