Rating: ★★★★★
Title: Scythe
Author: Neal Shusterman
This book surprised me turn after turn. Epic twists. I loved the characters, the pacing, the world building, the subplots. The hints and foreshadowing revealed through various scythe's private journals were excellent.
A fantastic read. It's over 400+ pages, yet I breezed through it in two days. I'm a slow reader, but I was so engrossed that I couldn't put it down. I'm already nearly done with the sequel Thunderhead, which I will also write a review for. This series is absolutely fantastic so far.
I read that Universal will likely be making at least this first book into a movie, which is incredibly exciting.
My review becomes more in depth below, but that part of the review contains SPOILERS! Scroll down past the description if you want to see it. 
A world with no hunger, no disease, no war, no misery: Humanity has conquered all those things and has even conquered death. Now Scythes are the only ones who can end life – and they are commanded to do so in order to keep the size of the population under control.
Citra and Rowan are chosen to apprentice to a scythe – a role that neither wants. These teens must master the "art" of taking life, knowing that the consequence of failure could mean losing their own.
Scythe is the first novel of a thrilling new series by National Book Award-winning author Neal Shusterman in which Citra and Rowan learn that a perfect world comes only with a heavy price.
BOOK REVIEW WITH SPOILERS
CAUTION TONS OF SPOILERS BELOW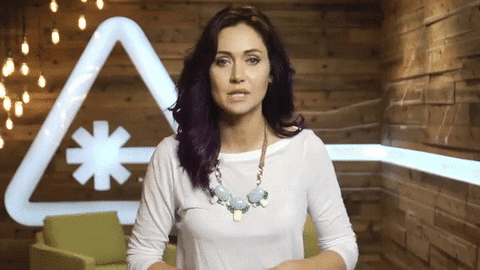 —— Most Emotional Moment ——-
Citra's final test to become a Scythe. I was a wreck. That scene was heart wrenching.
—— L'amour ———
Of course, I was really hoping for Rowan and Citra to find a way to be together at the end of the book – heck, I also hope that Curie and Faraday can share their lives together in his retirement getaway… those things aren't resolved but I'm hoping love will find a way during the series.
——– What Surprised Me ——-
I was SHOCKED…. and I mean TOTALLY SHOCKED… by Rowan's actions in the Tonist compound. With so much of the book left after that point and before the conclusion, I thought for certain that Goddard's crew was going to get un-deadish and exact revenge. While I knew Faraday was still alive early on, Rowan's transformation and ultimate fate is something I didn't see coming. This book was thrilling to the very end.