Candice's novel Announced
"I was
CATAPULTED
from
chapter
to
chapter"
The Cost of Saving a Life is Steep
Ashes rained down from the heavens, carrying with them an airborne virus capable of twisting all adults on the planet into immortal monsters that hunt children each nightfall. These creatures can never die, but they can kill. And the infection is spreading.
Amaia will find the people  she runs to for help… are the monsters she should truly fear.
Learn more
Pre-Order Now
Creating worlds and characters, for me, extends to not only crafting them with the written word but also brushstrokes as well.
My Titans of Tech collection is particularly close to my heart. This body of work encompasses an in-depth exploration of mortality and our live-to-work, tech-obsessed culture. It is a scathing indictment of how technology uses us as we consume it, illustrating the cost and consequences technology exacts on our own humanity. 
View pieces from this collection and the backstory by visiting my gallery here.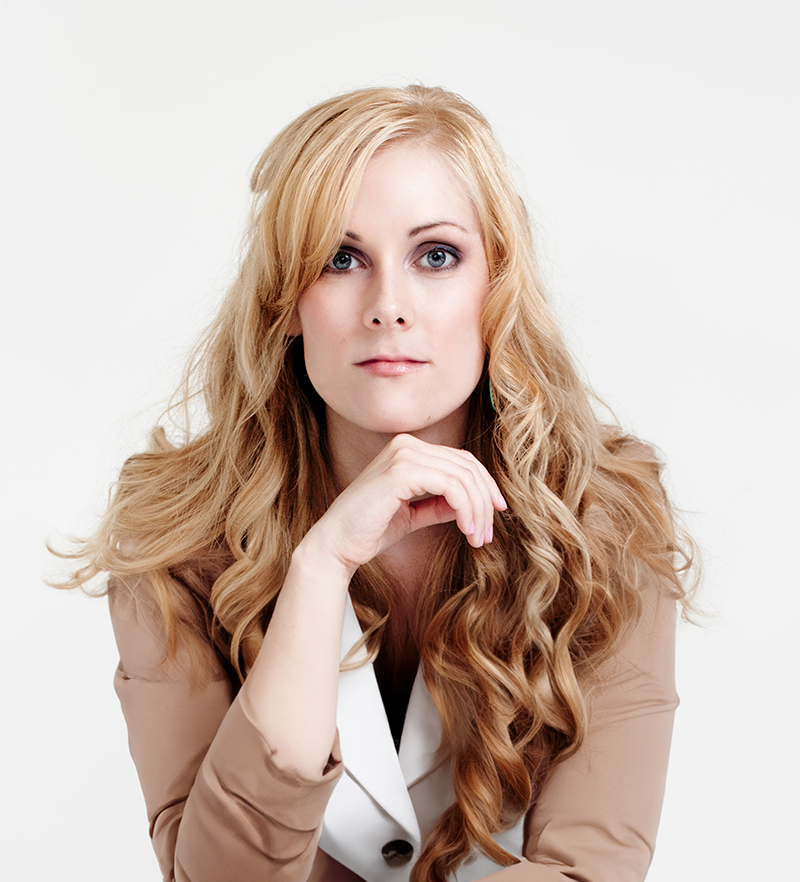 Candice Jarrett is an award-winning songwriter who performed on stages and television shows around the world for millions of people. A versatile lyricist, Candice penned her original music in both English and Mandarin Chinese. But that was only the beginning. As the depth of her experiences grew, Candice's writing expanded to not only include songs but novels as well.
In 2017, Candice and her husband moved into an RV full-time. In their house-on-wheels, they sought out adventure by traveling the U.S. coast to coast. During this period, Candice focused all her creative energy on writing a book. Her first novel was penned by campfires in the middle of the desert, in folding chairs overlooking ocean cliffs, under the streetlights of parking lots, in roaring truck stops, and all the highways in between. Candice has now written two novels (to be released under her own name) as well as published 19 children's books under a pen name. Her debut novel "Mortal Tether" will be released in Fall 2023.
Candice adores looking for seashells with her dreamboat husband at the beach, eavesdropping on the conversations of songbirds, swimming with sea-turtles, Scrabble, and mint chocolate chip ice cream. She lives in a motorhome with her husband (and adorable puppy Appa) and goes where the road and her heart takes her. Full Bio Here.