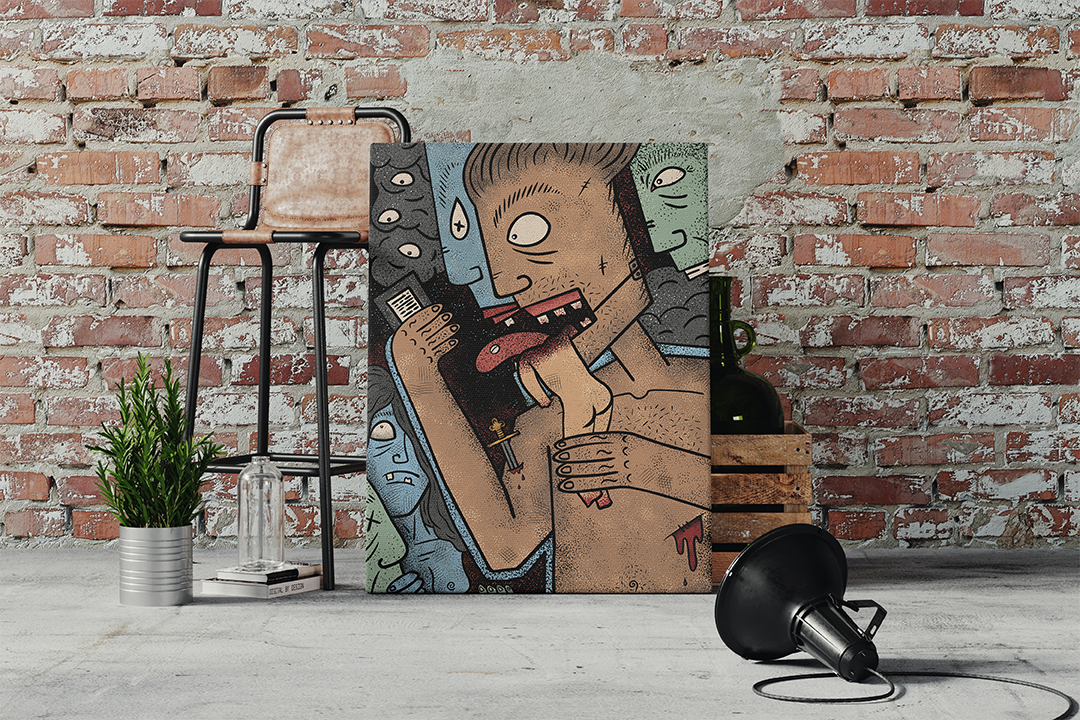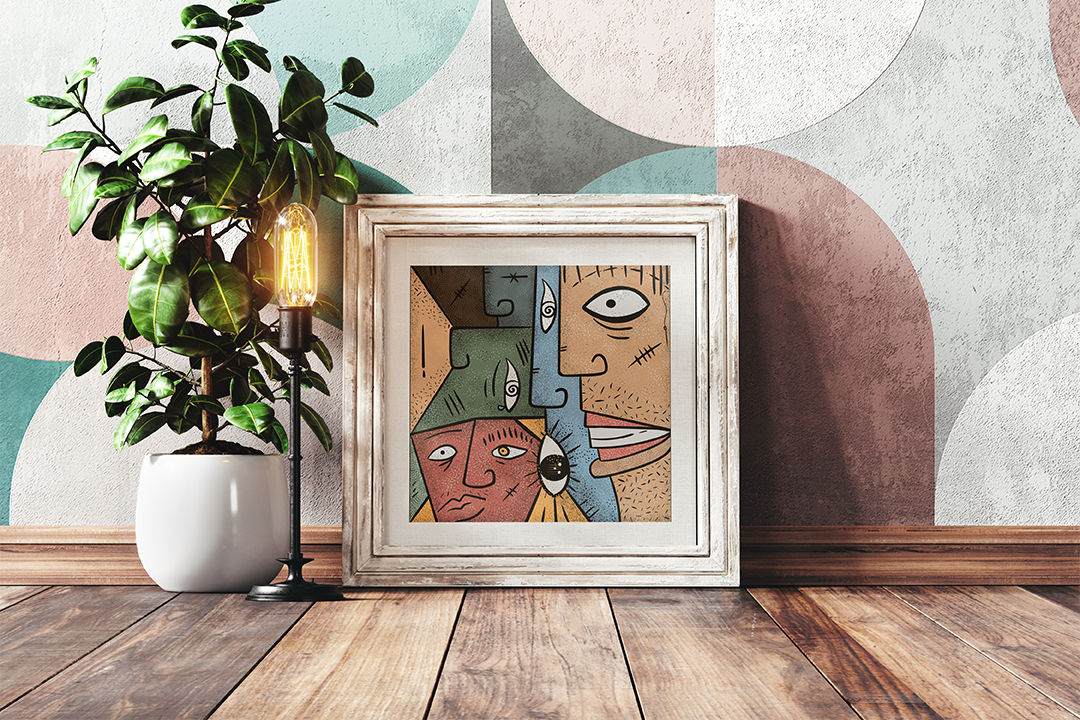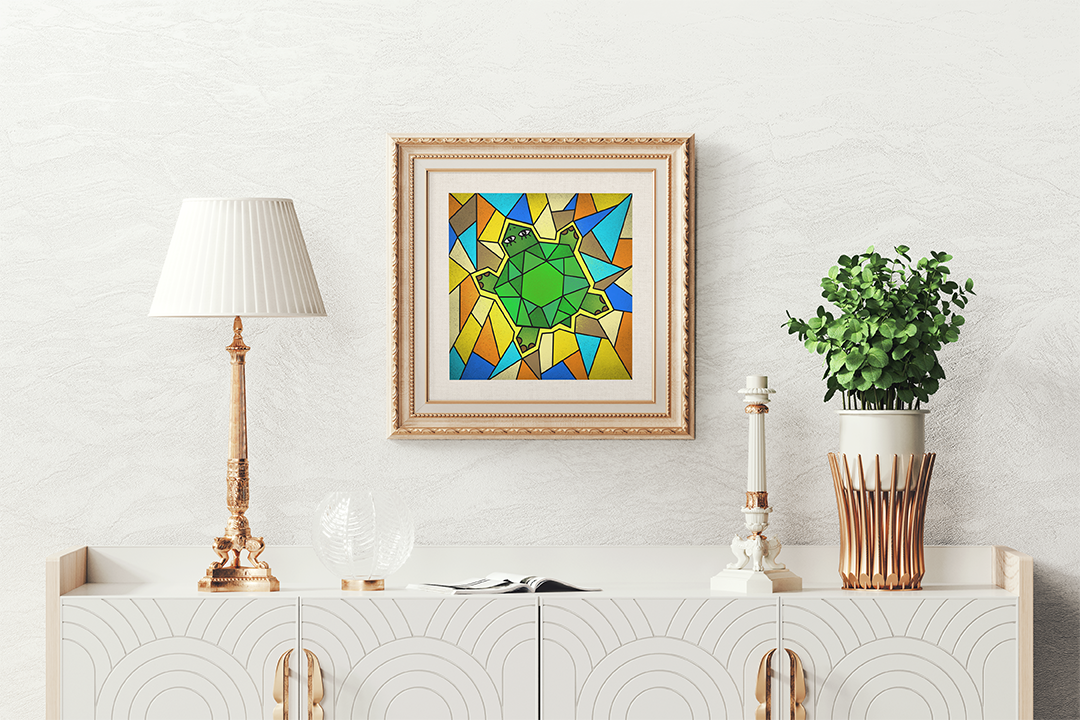 I am obsessed with the intersection of art and technology. Tech greatly impacted my own journey, and utilizing that experience, I am now in the unique position to help shape a burgeoning industry creating standards that will impact many future generations of creators. 
Technology has great implications for both good and ill, and the ways we use tech (or allow tech to use us) shapes our lives in ways humans are only beginning to understand. The opportunity is now to build a world that elevates artists, as we find ourselves on the precipice of a new renaissance that blurs the line between the physical and digital worlds.
In my capacity as co-founder of Metapep Labs and as a team member at Campfire.Exchange, these ideas shape what I do professionally. On a cellular level, it also resonates with my soul and is the heartbeat of my art. 
Every piece of art has a story. Sometimes, as in the case of my novels, the story itself is the art. 
I am reshaping my website to be a home for all my creations – art, books, music, and video – as well as an educational hub to help collectors and buyers understand best practices of collecting art in web3 which I learn through my own experience working professionally in this industry. Thank you for sharing this journey with me.